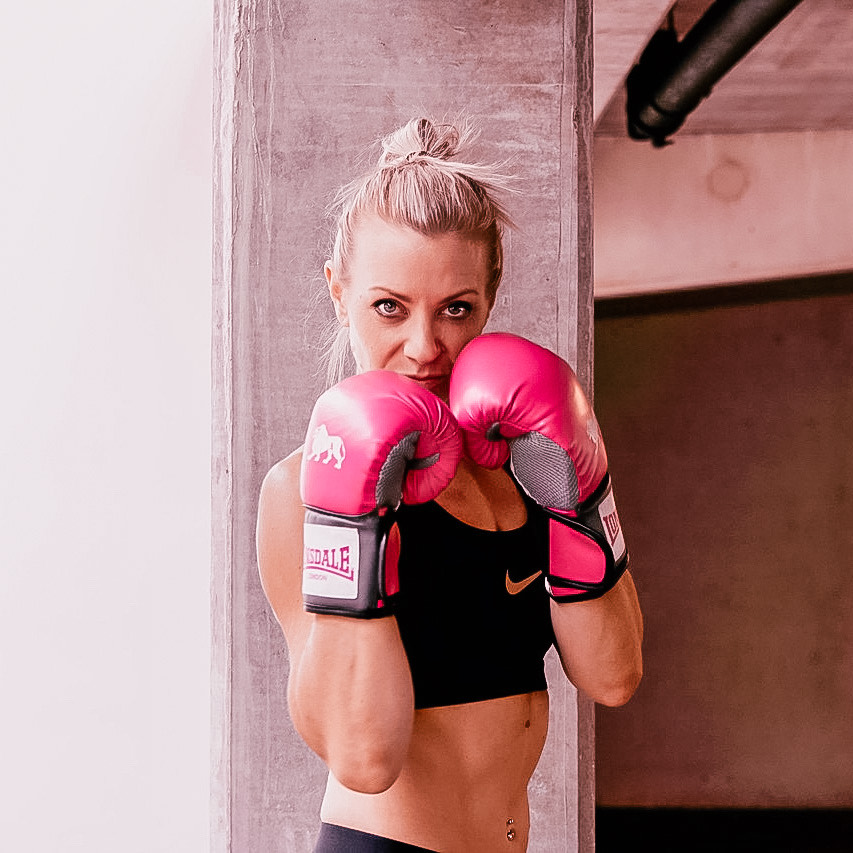 You in 4 words. Outgoing, reliable, motivated, attentive
Your specialism. HIIT, Boxing, weight training, running, building lean muscle & toning your Peach.
What makes you love exercise so much. I love pushing past my comfort zones & challenging myself. I like to set a goal & strive to smash it. Working out is my time just for me where I can cut out all the noise & focus. It also keeps me sane 🤪
Whats your favourite exercise and why Hip thrusts. They are an absolute game changer when it comes to shaping a nice butt. Add in weights & a resistance band & feel the buurrrrn!
Have you ever met anyone famous Goldie. The Godfather of Drum & Bass! I love listening to liquid drum & bass while I run as it helps me keep my tempo
Whats your favourite holiday destination. xxx
Where do you shop for exercise gear xxx
Whats your wardrobe essential My Ray Ban sunnies & a good pair of running shoes. Nike is my favourite brand
Who do you follow on Instagram @sophiarose92 @domiwaffles
When you're not exercising what do you like to do most Play with my French Bulldog puppy, Peanut
What would your advice be to anyone who wants to feel good about themselves Stop comparing your Day 1 to someone else's Day 100,000. Stay consistent & your results with come
Whats the best advice anyone ever gave you To always find ways to step outside my comfort zone because that's where the magic happens.