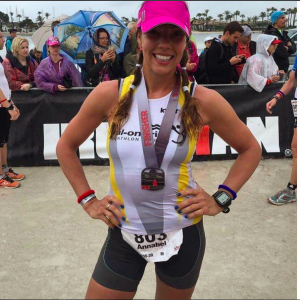 We love a fitness challenge!!! Its a mental game too.
Whatever your challenge.. Marathon, your first 5km, want to improve your running PB. Need a triathlon coach. Just entered Tough Mudder. We'll allocate the right trainer for you.
We build training plans bespoke to your needs and ability. Everyone is different and are motivated in different ways. Its not just about the exercise program, its about the mental support and encouragement also. There will be days when you want to give in and we won't let that happen. We're all athletes and been there ourselves, we know how important this is to you and will encourage you to the end or until the next challenge….;)
Based on your ability we combine interval training and strength workouts to keep your sessions fun and ensure you are seeing progress. Keeping your body challenged will ensure you're seeing results.
We train groups. We can also deliver a monthly plans with top up strength sessions. So if you want to find out more about the packages we offer get in touch.
[contact-form-7 id="423″ title="Contact form 1″]