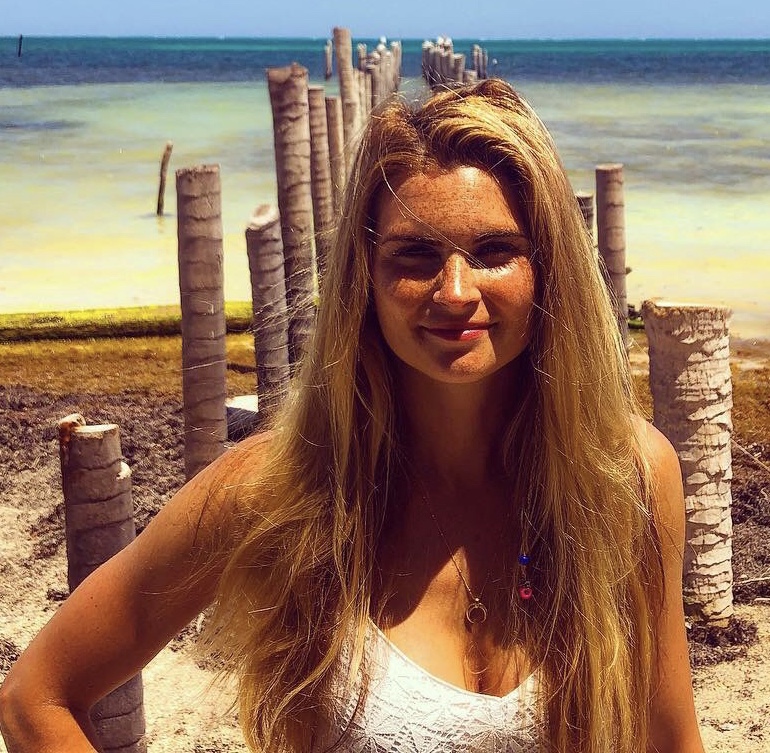 You in 4 words
Your specialism
Weight Loss & Body Transformations. Pre and post natal. Wedding and Special Occasion Programmes. Strength and Conditioning, Cardio & HIIT, Body Toning & Shaping. Nutritional Health Coaching 
What makes you love exercise so much
Over the years I have discovered the amazing health benefits which fitness provides, I have learnt how to feed and look after my body, the positive impacts of fitness on my mind and soul, as well as how I have used it to conquer bouts of anxiety and stress, and life's challenges. Fitness inspired me to give up my job as a corporate lawyer in the city and qualify as a PT!
Whats your favourite exercise and why
Squats – to shape and tone my legs and butt! Sprints – get the heart rate up, boost of adrenalin and endorphins, running is great to clear the mind. Love ab workouts too 😊
Have you ever met anyone famous
I have met a lot of footballers as they live in the same apartment block as me! Had dinner next to Damien Lewis! Also met a lot of the gang from Made in Chelsea as they are friends of friends.
Whats your favourite holiday destination
Panama, Belize – beautiful part of the world (Central America/Caribbean). Beach holidays
Where do you shop for exercise gear
Nike, Lululemon, Sweaty Betty
Whats your wardrobe essential
Gucci belt and leather jacket!
Who do you follow on instagram
Mainly friends and family, lots of people in fitness industry as like to keep up to date with changes to the industry, workout inspirations, training techniques, healthy recipes!
When you're not exercising what do you like to do most
Love spending time with my husband, friends, family, love reading, love learning about health and nutrition, love long walks in the countryside, love dogs and regularly look after them at weekends if owners are away!
What would your advice be to anyone who wants to feel good about themselves
Exercise, healthy diet, lots of water and lots of sleep!
Whats the best advice anyone ever gave you
To make the most of life and enjoy every moment as it can be very short, stay positive, never give up!