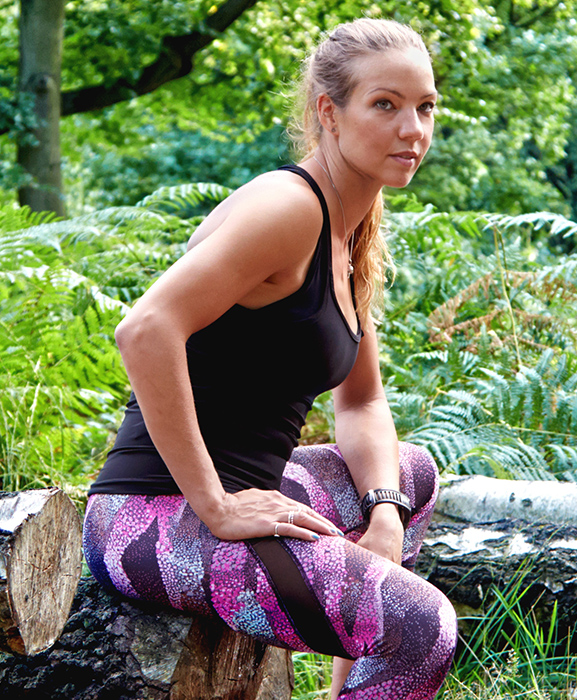 READ MORE
FOUNDER & Triathlete Superstar
Annabel
She specialises in post-natal, pregnancy, strength and Pilates with a focus on spinal alignment. She'll condition the foundations of your body so you feel strong forever. She'll create a balanced workout to improve your strength and endurance whilst ensuring your body is working correctly. You'll leave feeling completely connected with your body and mind.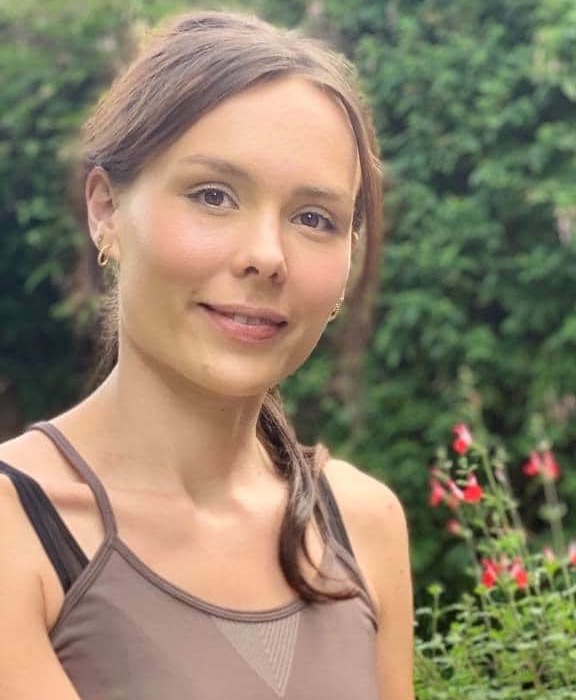 Ice Skater- Shaker
Ellyn
She brings so much passion and enthusiasm. A figure skater from the age of 6yrs, she knows how to push and appreciates the need for consistency to achieve results. She'll pushing you outside your comfort zone so you will feel the results and feel like you take on anything!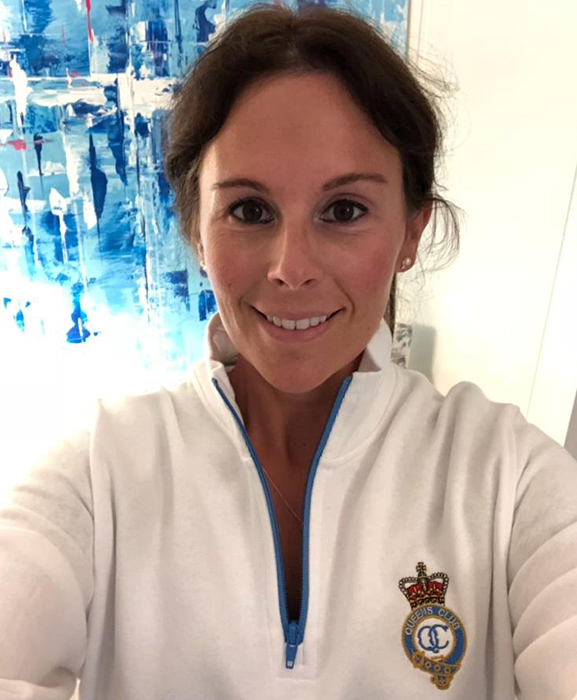 READ MORE
Tennis Superstar
Victoria
She loves everything about fitness, creating sessions that will burn in places you never knew existed. Her approach is fierce yet calm. So if you love a low impact targeted strength workout or a high intensity blow out she'll make you feel the fire so you'll keep wanting more.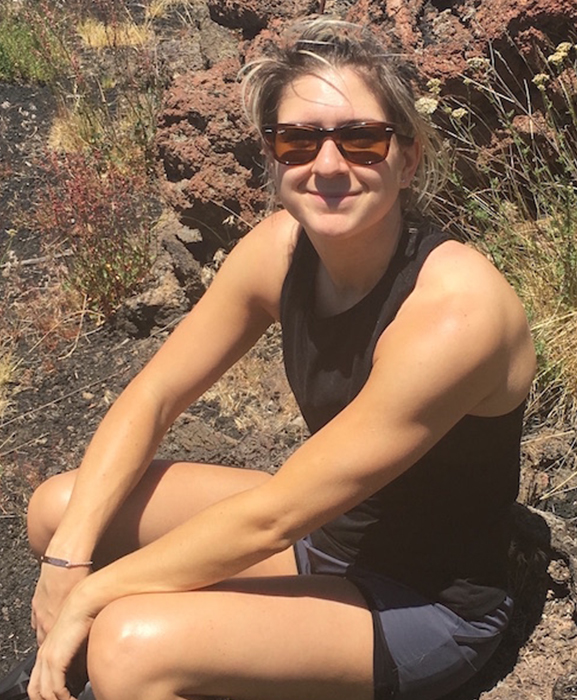 READ MORE
Superstar 'has no fear' trainer
Amy
She is always up for a new challenge. She's completed competitions in ski marathons, skateboarding and bouldering. Her specialism in strength and conditioning, making every session a new challenge and if you're a thrill seeker yourself she'll create sessions to support growth and strength so you achieve any goal.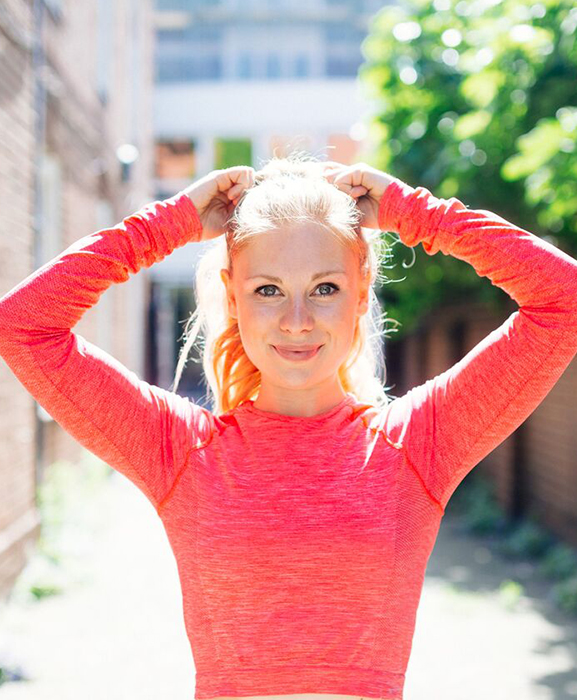 READ MORE
HIIT & strength Superstar
Anna
She is a massive foodie and makes vegan eating exciting. She lives and breathes fitness and knows what it means to push those boundaries making you feel like you can do anything and leave you craving for more. If you're determined Anna will shape a program that's perfect for you.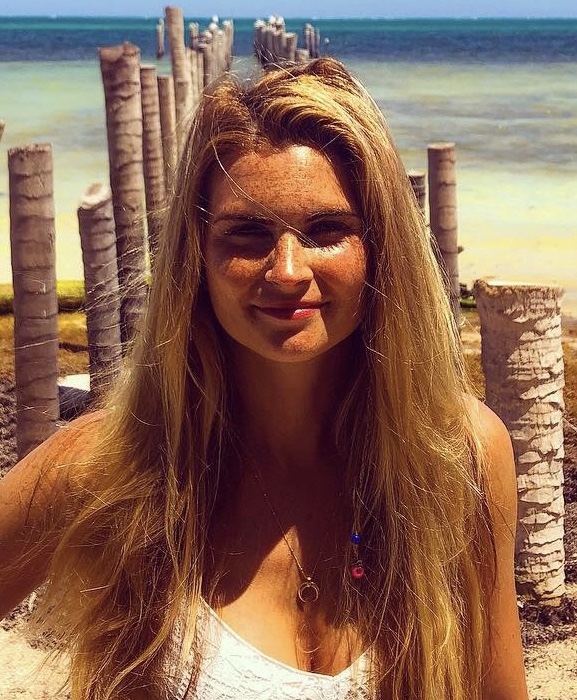 Women's fitness superstar
SARAH
A keen netball player, she passionate, self-driven PT, specialising in weight loss and strength training. She'll work you hard and tone you up. As a qualified nutrition coach she can offer some guidance on diet. If you comit yourself to Sarah you'll see results and a big change in your body and confidence.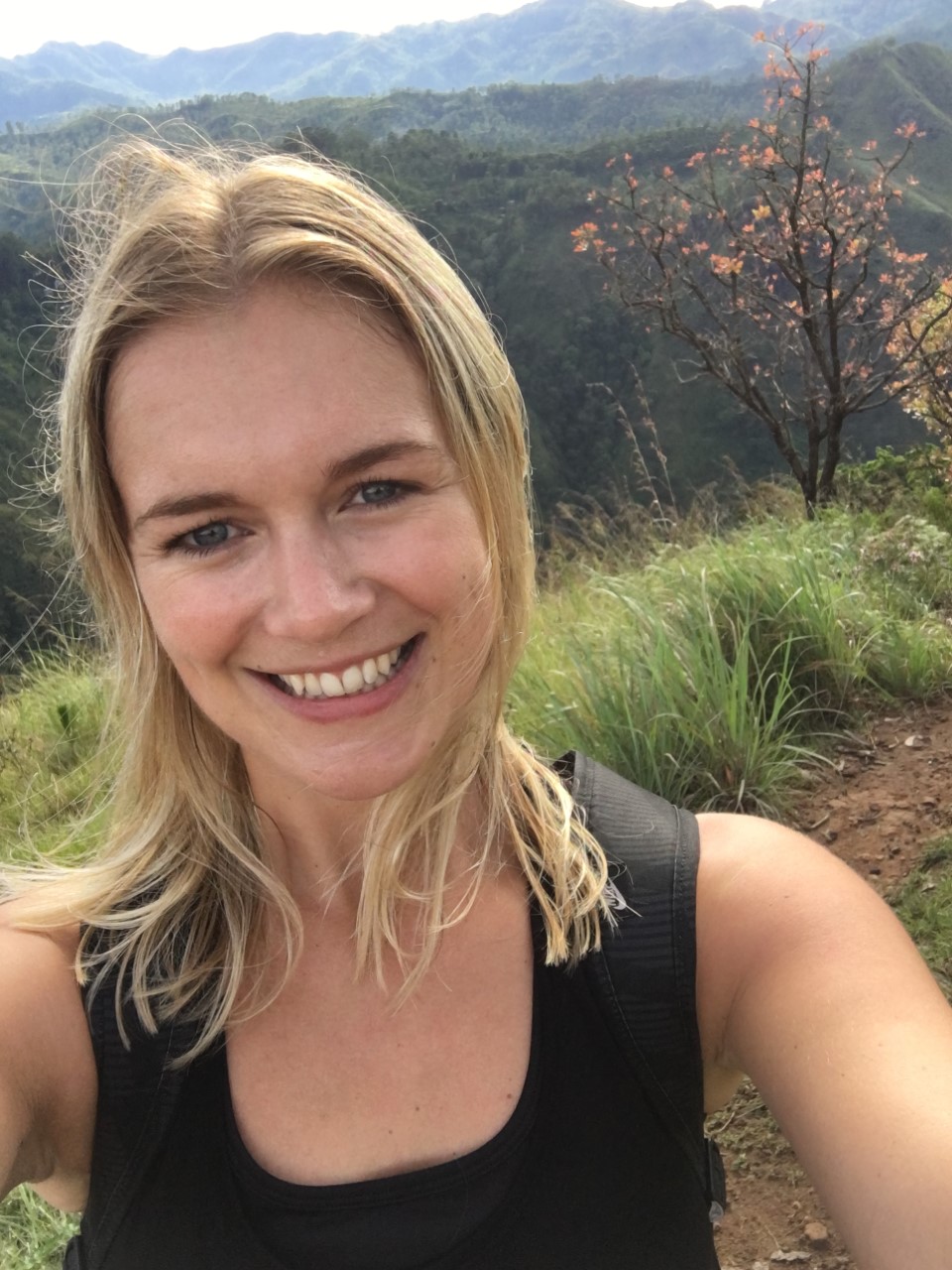 Bubbly, talkative netball superstar
Anna W
She a real team player. A netballer player, she has no fear of throwing herself into any challenge. A real social butterfly and eager to learn, learn, learn and develop herself so she can support clients with a diverse knowledge of strength, cardio and team based exercises with added knowledge of nutrition. Her genuine eagerness to make exercise fun for her clients is her mission.