We're down to single figures, our padded jackets, scarves, wooly hats and gloves are well and truly out. As the mornings and evenings get darker the temptation to stay in bed for an extra hour, or snuggle up on the sofa after work are real.
We've come up with our top 5 tips to help you stay motivated when it's cold outside, after all, summer bodies are earned in the winter
1.Schedule workouts in the diary
Make sure that you've set some time aside in your diary so that you have a set plan. Tell your partner, friend and colleague you're going, and stick to it. You'll be able to honestly answer when they ask how it was!
2. Make an epic playlist or listen to a podcast
Have something to look forward to while you exercise whether you love listening to music that's going to get you pumped or pop on an interesting podcast you need to switch off. We love How to Fail with Elizabeth Day Serial and My Dad wrote a porno (it's hilarious so you'll effectively be doing crunches at the same time'). Do you listen to any fitness related?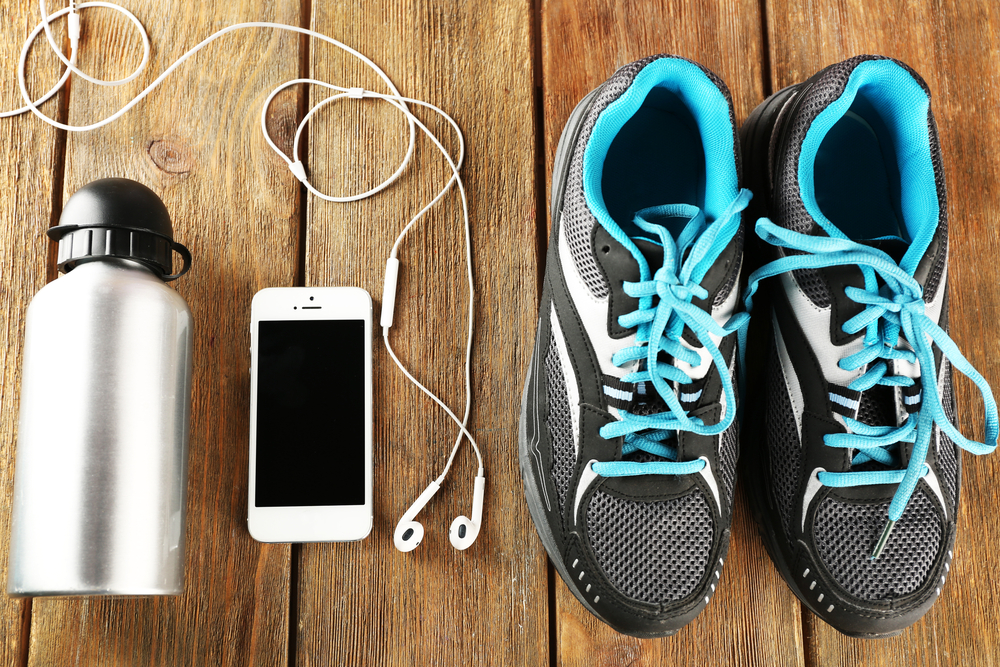 3. Join a bootcamp or a run club
Train with a group, you're all in it together! It's fun and you'll be held accountable to be there each week. Look out for our FitnessBells bootcamp launching in the next couple of months.. Launch date TBC!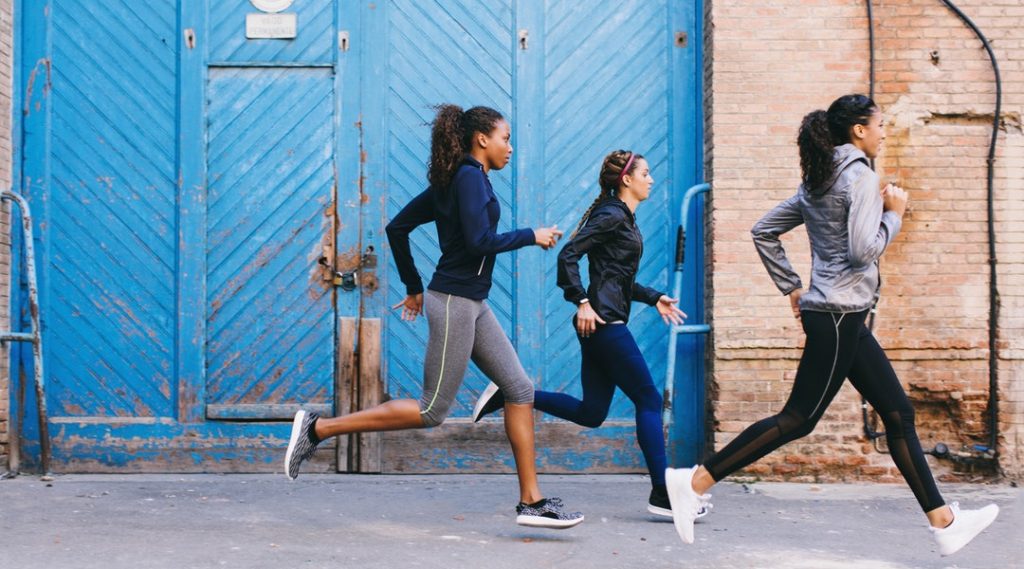 4. Treat yourself to some warm, comfy and fun activewear
If you look good, you'll feel good. Treat yourself to some leggings or a cosy jumper, you'll want an excuse to wear them. We love anything Lulelemon Under Armour and Adidas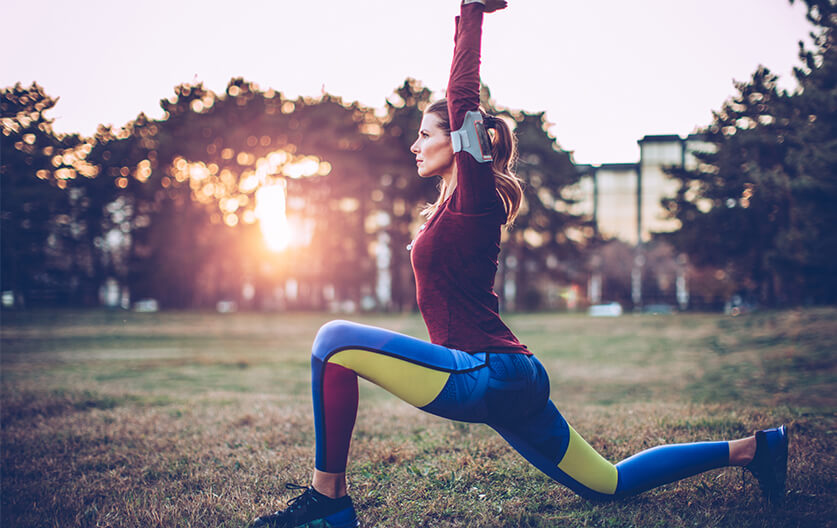 5. Make your goals. Get a personal trainer to help you!
Sign up to a spring event ie a marathon or half a marathon or a triathlon. Book that summer holiday!!!! Get a Personal Trainer to put together some goals and put a plan in place. Your PT will put together a varied and fun sessions for you. They will be there to support, motivate and with lots of laughs.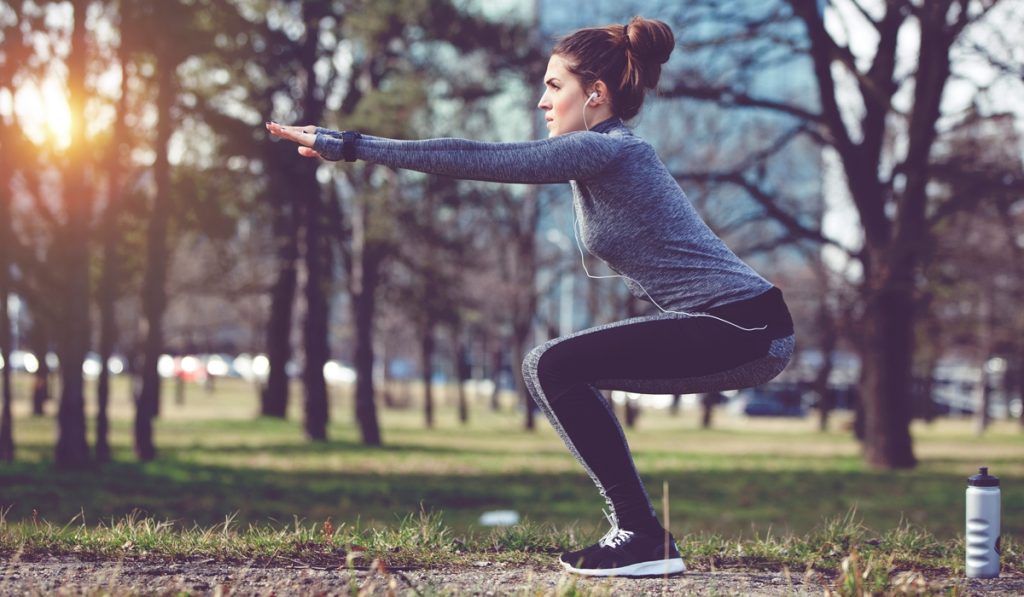 We know how tough it is to do the early mornings when is dark and cold and just get out there for a run. It takes your body 3 minutes to warm up and body flowing then you'll be feeling very smug whilst your friends and colleagues are snug in bed or binging on on Netflix.